We love that you love to write.
At SimpleTense, we value your talent because we see how it helps our international students overcome a common cultural barrier: essay writing. As a professional essay writer, you'll help them achieve academic success and crush important goals—while earning good money for your efforts.
You have a powerful gift. Let's put it to good use.
---
Writers choose SimpleTense because:

You get paid to write essays. We offer the best rates in the industry, with our top freelance writers earning more than $35,000 annually.

You decide which assignments to accept. Control your workload and work flexible hours for the ultimate work-life balance.

Offices can be so stuffy, don't you think? With SimpleTense, you'll enjoy working remotely from anywhere.

It's an opportunity to learn while teaching others. Write about a variety of topics, from marketing and literature to political science.
---
Don't take our word for it.
Hear what these SimpleTense writers have to say.

glassdoor

In my nearly 20 years of experience as a writer and educator, I have rarely seen a team as supportive, knowledgeable, and dedicated as this one.
Current Contractor – Writer | View more on Glassdoor.com
---
How it works
We provide the tools and support.
All you have to do is write.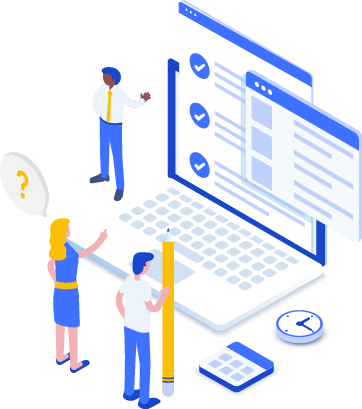 Tasks are posted in real time with a brief description, deadline and rate. The quicker the turnaround, the higher the payout.
Once you accept an assignment, we provide the documents and reference material you need to get to work.
We handle all communication with students, so you can maintain your privacy and work without distraction.
If you'd prefer to connect with students personally, you can do so using our messaging tool. It'll put you in touch with us, too—day or night.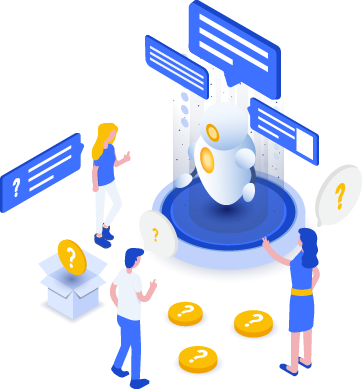 You'll be paid on time—twice a month, via direct deposit or PayPal. This is a freelance writing job, after all. We'll even cover the transaction fees.
---
The Breakdown

500
writers—and counting!—choose to write for SimpleTense.
98%
of students say they're satisfied with their results.
100+
new tasks are posted daily during peak season, so there's plenty of work to go around.
We partner with the very best essay writers. Are you ready to join our team?
Apply Now
Why do students need SimpleTense?
The students we serve are Chinese, which means English is their second language. Writing is difficult enough for some students, let alone those who struggle with vocabulary and sentence structure. SimpleTense writers help students write and edit their work to craft clear, striking, grammatically correct essays.
We typically review applications within 24-48 hours. The exception is for applications submitted between May 15 and August 31. You are welcome to apply during this time frame, but your application will be held until September, which is when we start hiring writers for the upcoming academic year.
If your application is approved, we'll set up a quick call to welcome you and answer your questions. After the call, you'll go through the training materials at your own pace. When you finish the training, you'll be able to claim your first assignment and start writing.
No. The sample you wrote will only be used to determine if your writing skills are a good fit for the SimpleTense platform. We will not publish it or share it with anyone else.
Writers are paid on the 2nd and 16th of each month.
SimpleTense pays all writers via Direct Deposit and PayPal. We will cover all transaction fees.
No! SimpleTense makes it easy for writers to get paid to do what they love. Our automated system keeps track of your completed assignments so you can focus on writing. You can check your order total at any time.
SimpleTense makes it easy for writers to access new assignments. When you are ready to write, click the Take Orders link at the top of your writer dashboard. You'll be able to view all available assignments from this page. SimpleTense does not have a set drop time each day; new assignments because available as soon as a client places an order. If you don't see anything the first time you check, you can come back later to search for new orders.
Make money writing and editing essays.
Apply Now